International Specialist in Mason's & Other English Ironstone China
C.1790-1850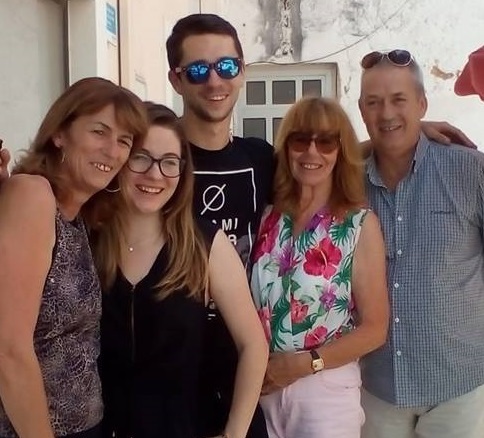 Janice Paull is considered the leading world authority of 'English Ironstone China' particulary
Mason's Ironstone China dated C 1790-1850\
Janice has been an antiques dealer for over 50 years with considerable experience in general antiques.
She had retail businesse s in Warwick & Kenilworth Warwickshire, UK for many years.
Organising the prestigious 'Kenilworth Antique Fair' in Warwickshire which maintained a general
dateline of 1840.
Janice has served on the Olympia Advisory Board and for many years was Chairman of European
Ceramics at the NEC, Birmingham, U.K. and assists Vetting Committees at major shows in America.
Member of the British Antique Dealers' Association since November, 1994 & member of C.I.N.O.A
the International confederation of Art & Antiques Dealer Association
Janice is available for appraisals and advice. She lectures on 'English Ironstone China' C.1790-1850.
Lecturing at the Palace of the Legion of Honor in San Francisco, New York, Houston, and various
antique shows.


Antique Shows 2019
Washington Antique Show, DC
Palm Beach Show, FL
Baltimore Summer Antique Show, MY
San Francisco Fall Antique Show, CA
New York AADLA Fair, NYC
Theta Antique Show Houston, TX


For information on any of the shows please email janice@janicepaull.com



Mason's Ironstone Collectors Club

I am a member of the Mason's Collectors Club joining in the late 1970's,
It is a very active Club for the Mason enthusiast.
For details please contact www.mason2ashworth.co.uk

<![if !supportLineBreakNewLine]>
<![endif]>

On the HOME page there are buttons with access to the Mason's Factory History, Marks, Patterns and FAKES