Janice Paull Antiques & Design

International Specialist in Mason's & other English Ironstone China C.1790 - 1848,
Oriental Textiles & Art
Member of the B.A.D.A. & C.I.N.O.A


<![if !vml]>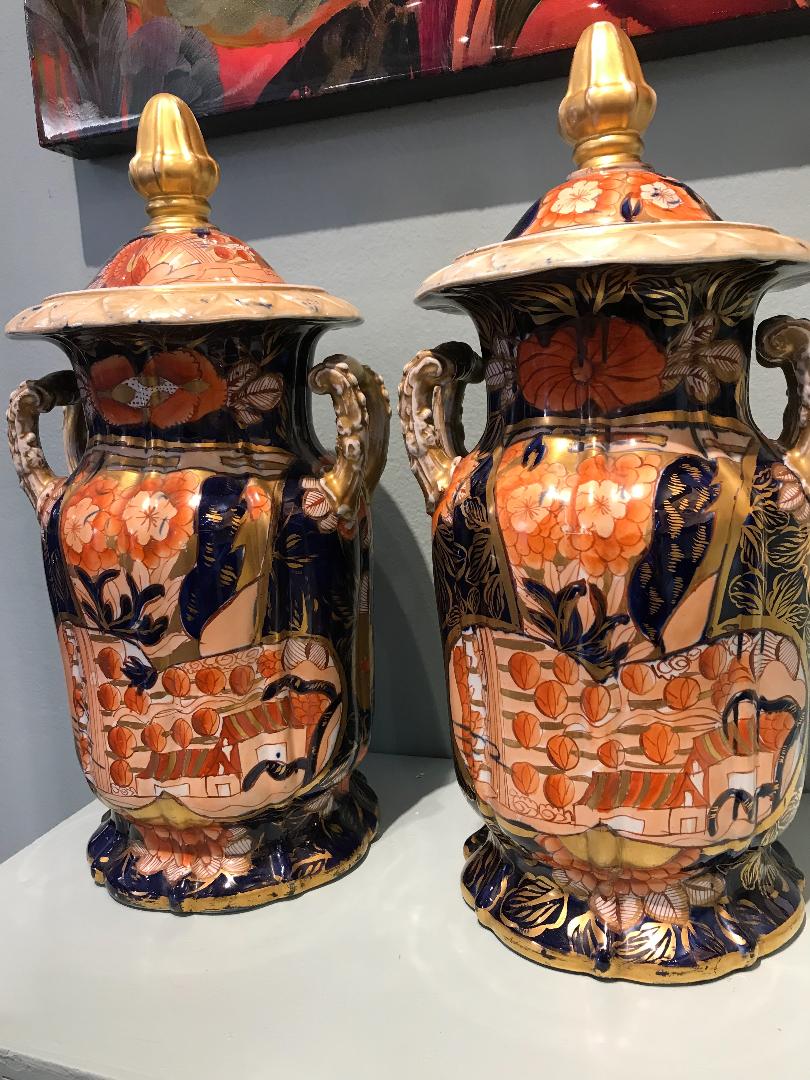 <![endif]>
Pair Mason's Ironstone Vases,
Pattern School House C. 1820
RARE AND INTERESTING
ENGLISH IRONSTONE CHINA


<![if !vml]>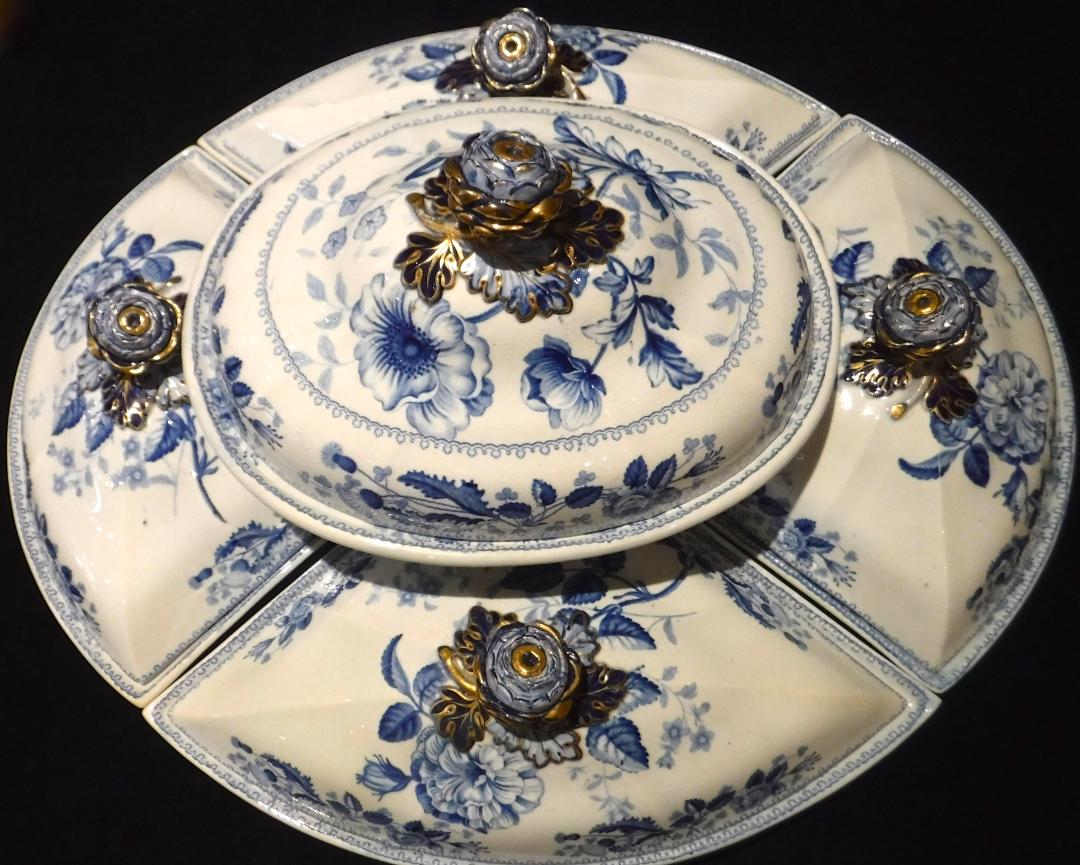 <![endif]>
Hicks Meigh Supper Set, Pattern English Flowers, c.1820
<![if !vml]>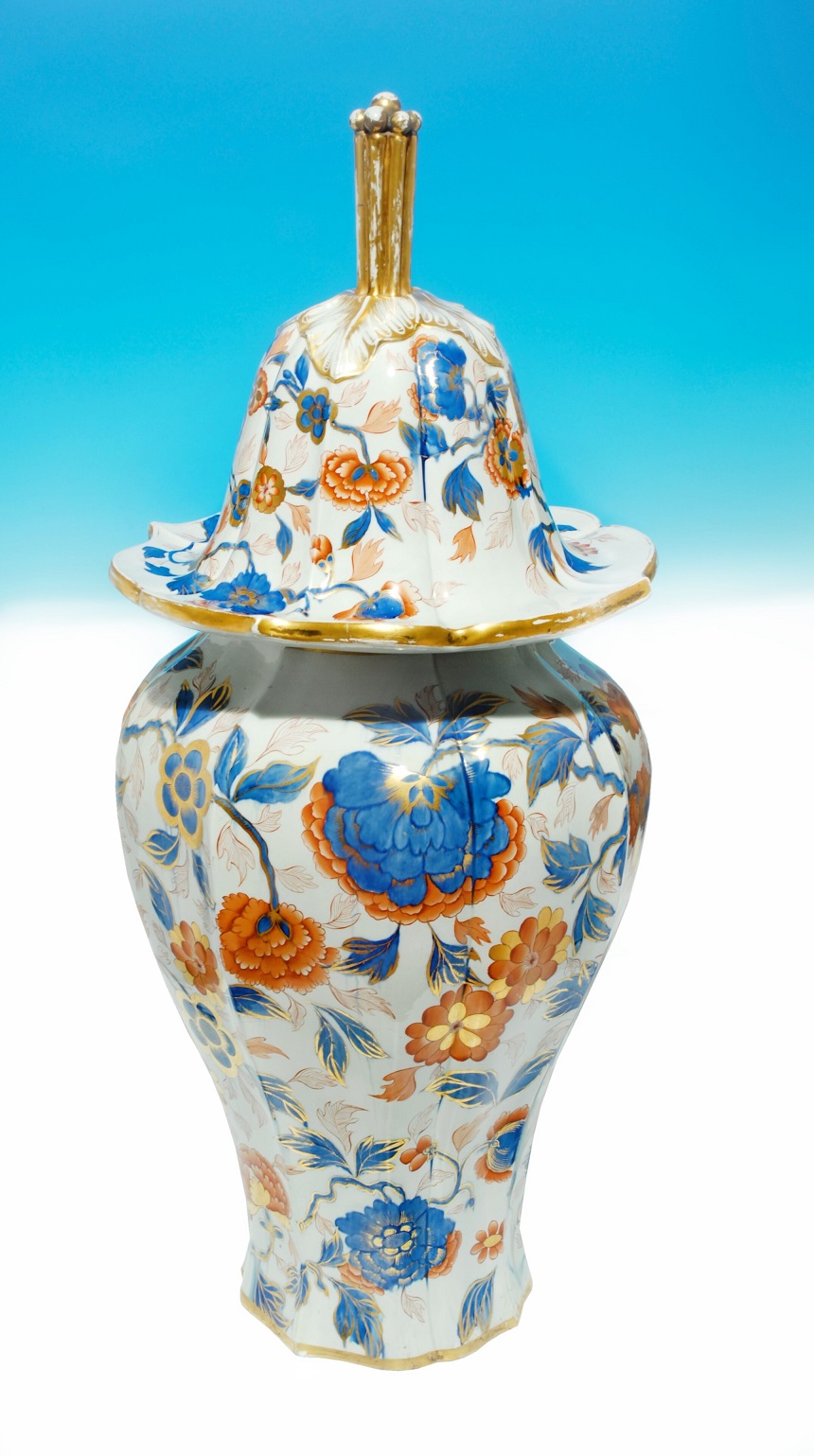 <![endif]>
Large Mason's Unusual Shaped Vase,
C.1815, 44 ins.

ENTER BELOW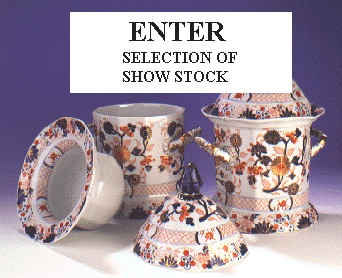 Click on buttons below Factory History and General Information
NOVEMBER SHOW 2018
THETA COMPLIMENTARY TICKET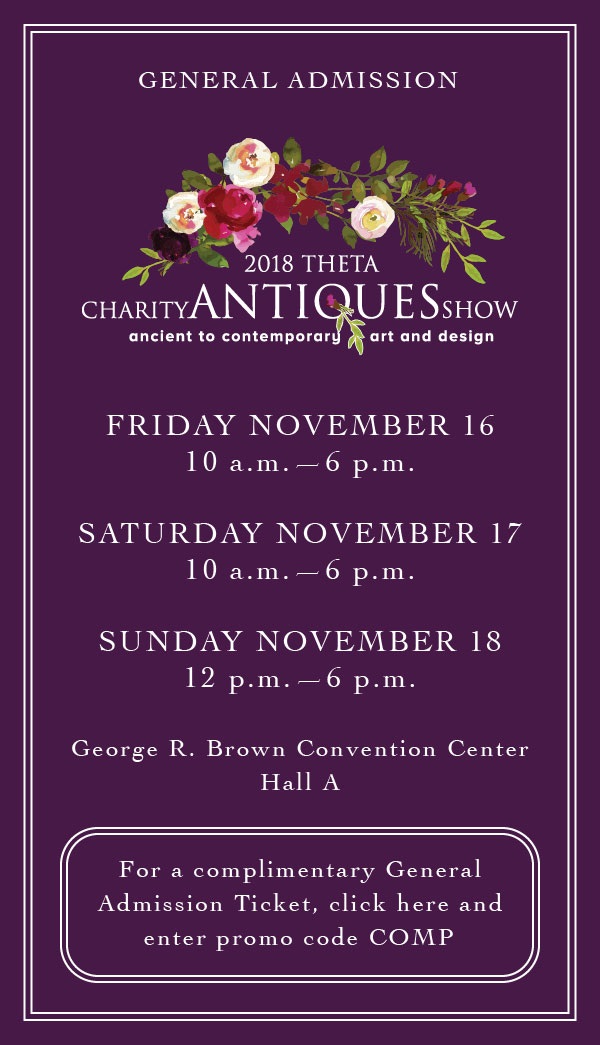 THETA CHARITY ANTIQUE SHOW
George C Brown Convention Center
HOUSTON TEXAS
November 16th - 18th (Preview 15th)
SHOWS 2019
January - Washington D.C.
February - West Palm Beach F.L.
April - Philadelphia P.A.
May - New York AADLA
October - San Francisco / New York

Join me on Facebook
'Janice Paull Antiques'
PO Box 4707, Greenville, DE 19807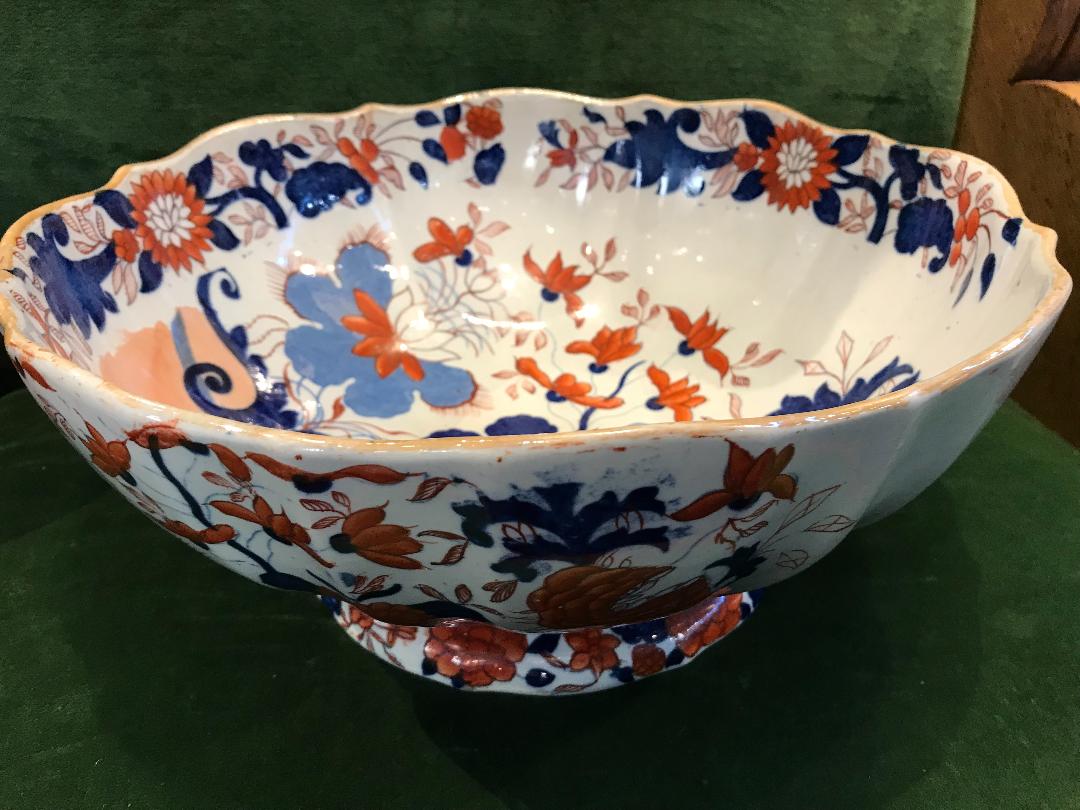 Copyright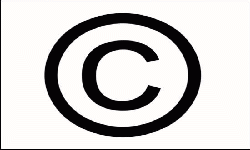 2011 All Rights Reserved
Revised October 2018
Property of Janice Paull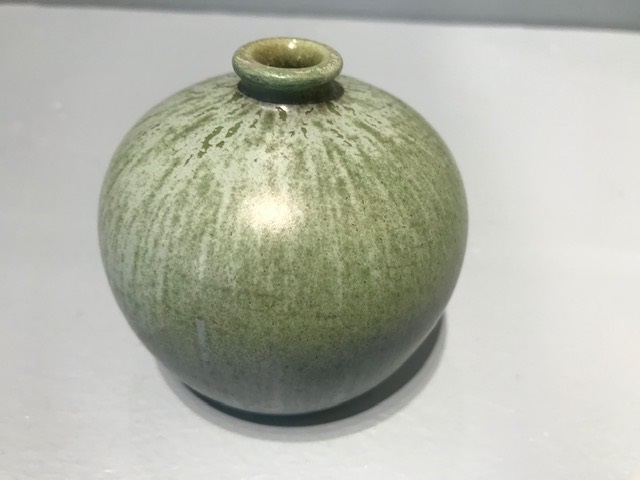 Mason / Ashworth Lustrosa & Estrella Ware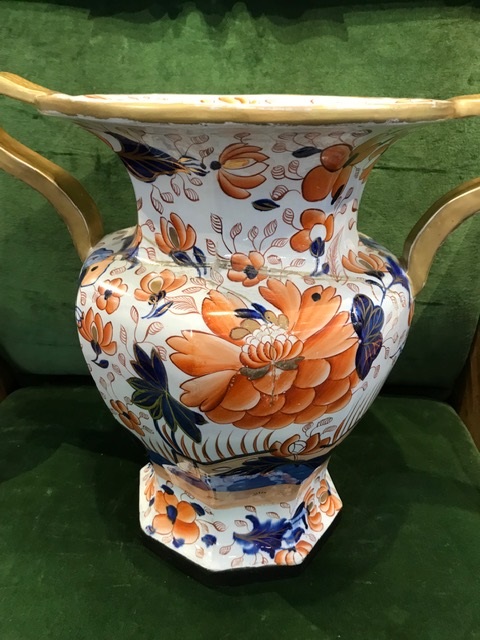 Mason Shaped Vase
C.1820,, 16 ins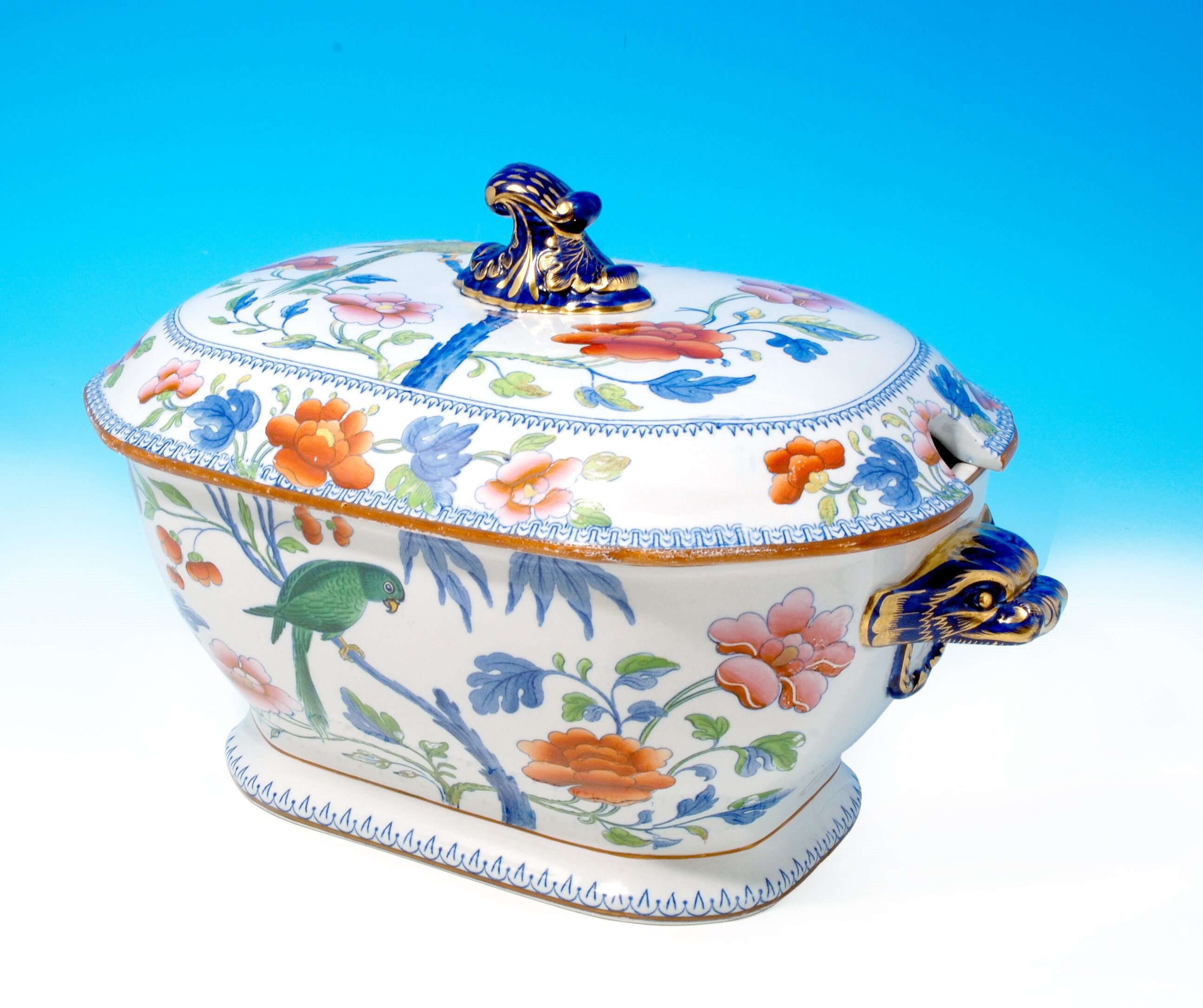 Ironstone Soup Tureen
Pattern Parrot C.1820, 13 ins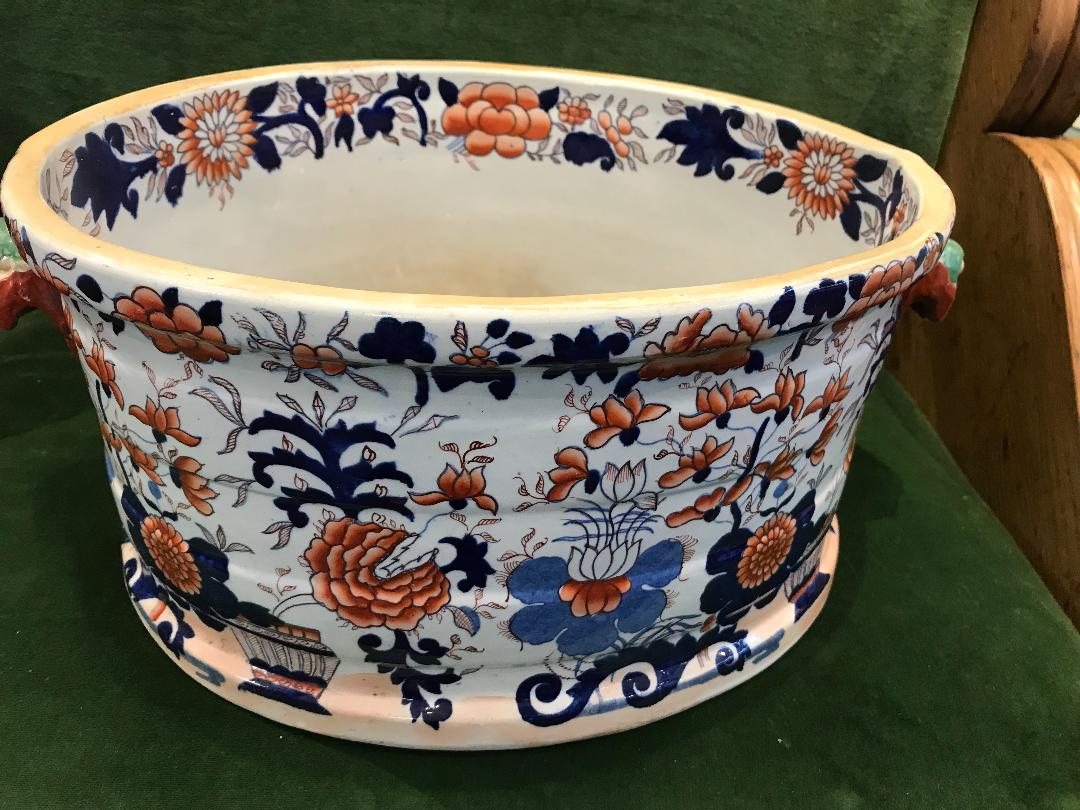 Mason Childs Footbath
C.1820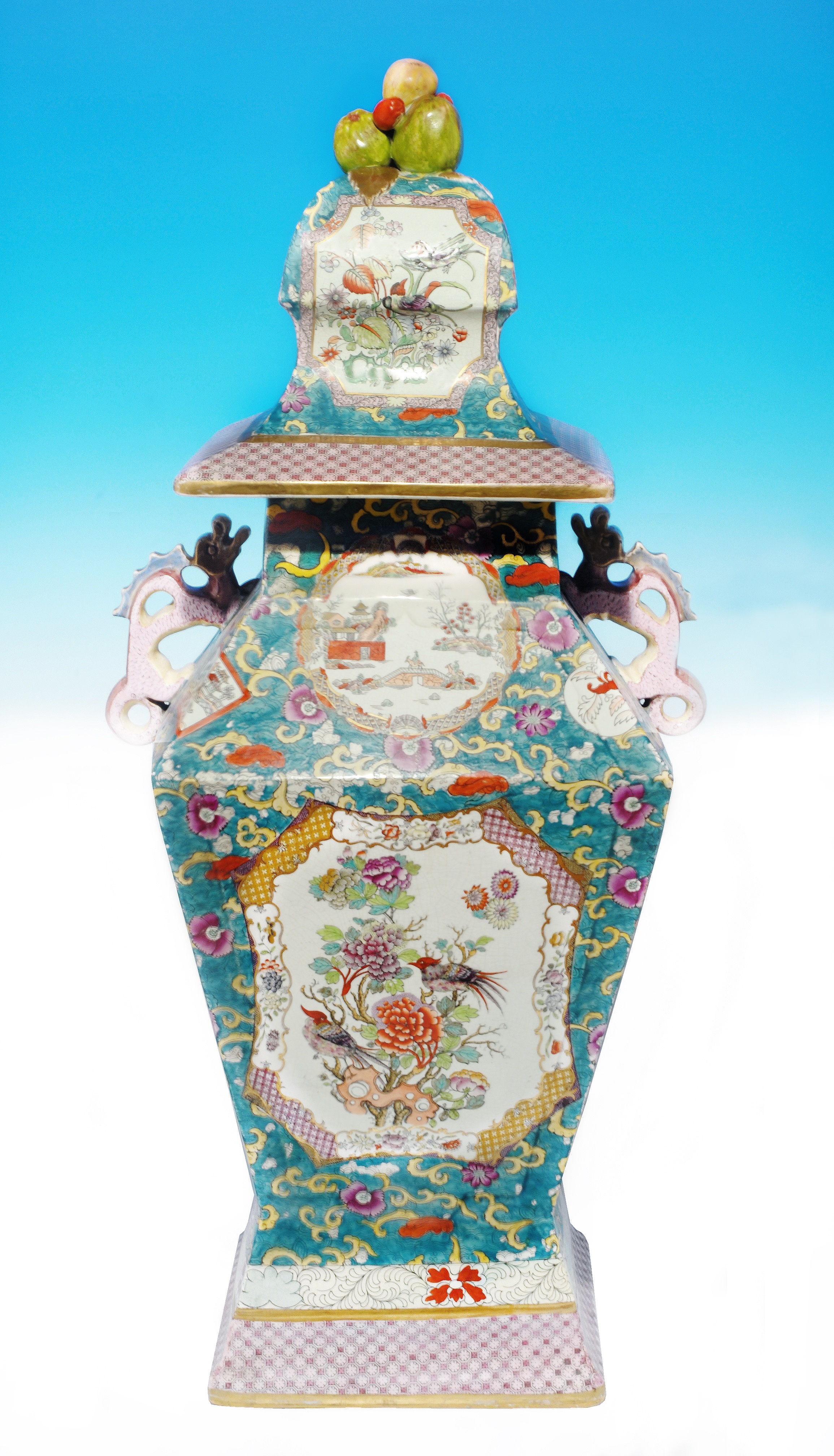 <![endif]>

Mason Large Hall Vase
Pattern Lyre Bird, C.1830, 38 ins

<![if !vml]>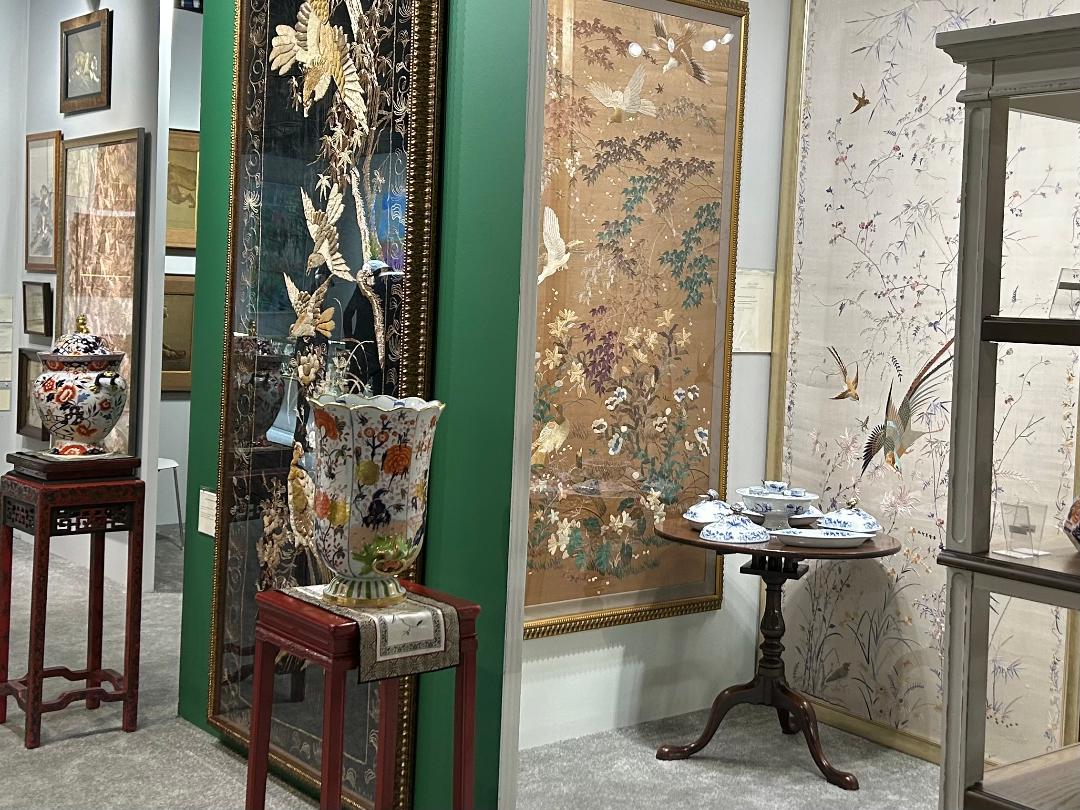 <![endif]>

Unusual Early Egg Cruet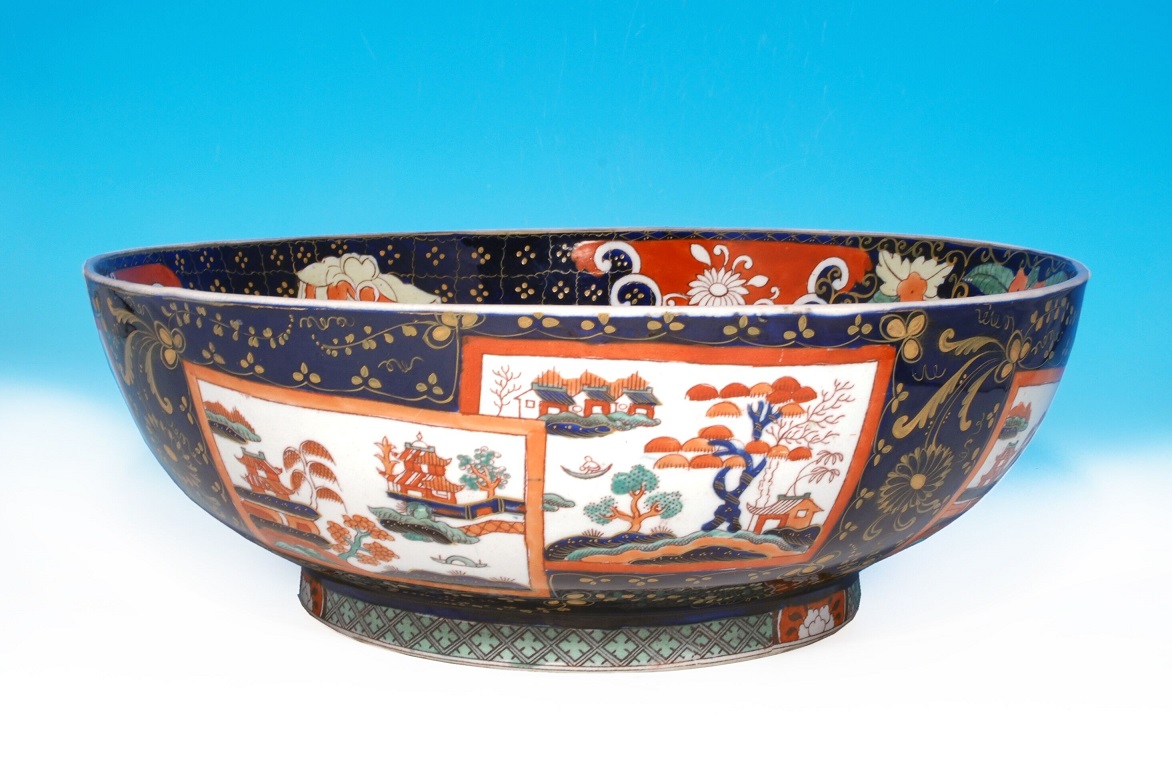 Mason Punch 21 ins. Bowl
Pattern Double Landscape, C.1830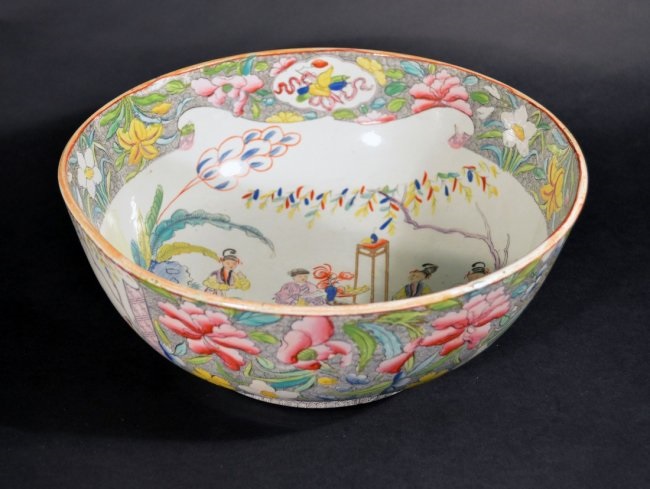 Mason Bowl, C. 1815
Pattern Scroll, 13 ins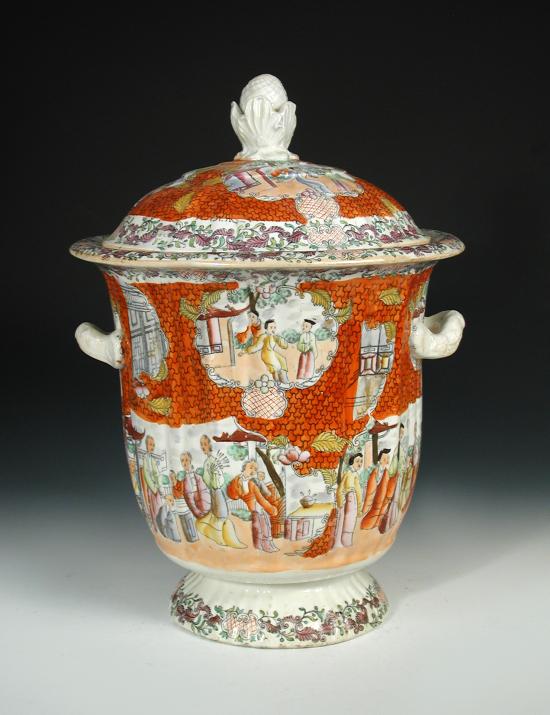 Mason Cooler C. 1830
Pattern Conversation / red Scale, 13 ins

Pictured immediately above are some of Ironstone items in stock

Oriental Art & Textiles in Stock

<![if !vml]>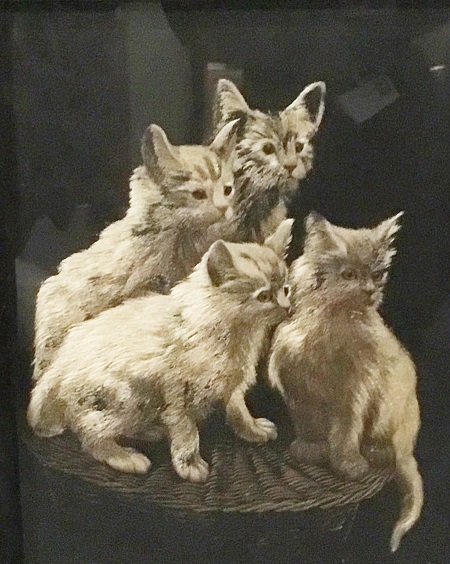 <![endif]>

Japanese Embroidery 'Kittens'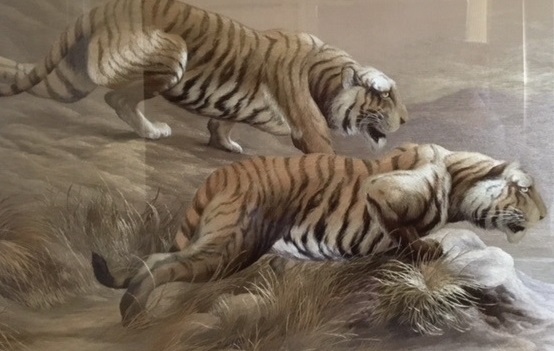 Fine Quality Japanese Embroidery
Nishimura Sozaemon, Kyoto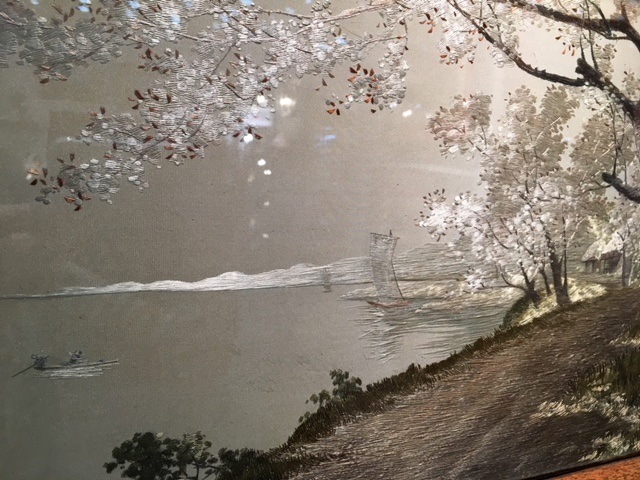 Metal Label ' Iida & Co. Takashimaya, Kyoto
Selection Chinese Watercolors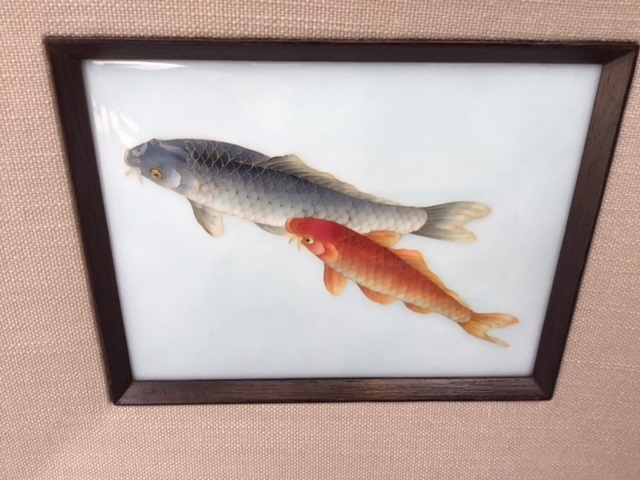 Fine Quality Meiji Enamel Plaque