Janice Paull Antiques & Design

International Specialist in Mason's & other English Ironstone China C.1790 - 1848,
Oriental Textiles & Art
Member of the B.A.D.A. & C.I.N.O.A


<![if !vml]>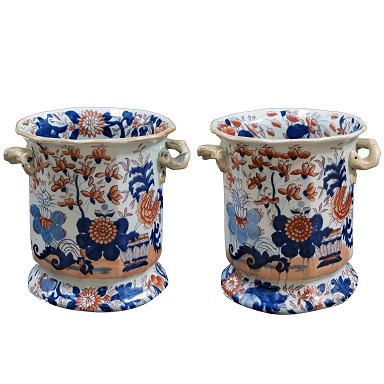 <![endif]>
Pair Mason's Ironstone Coolers,
Pattern Japan (Basket) C. 1820
RARE AND INTERESTING
ENGLISH IRONSTONE CHINA


<![if !vml]>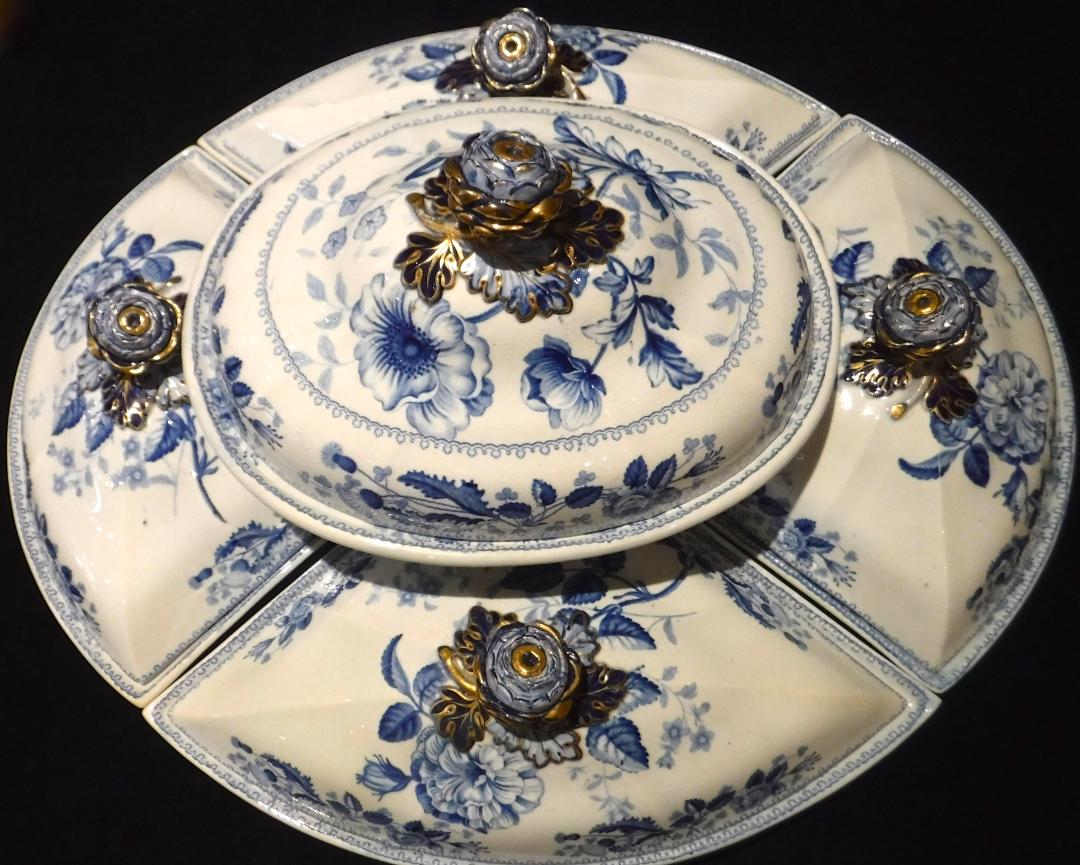 <![endif]>
Hicks Meigh Supper Set, Pattern English Flowers, c.1820
<![if !vml]>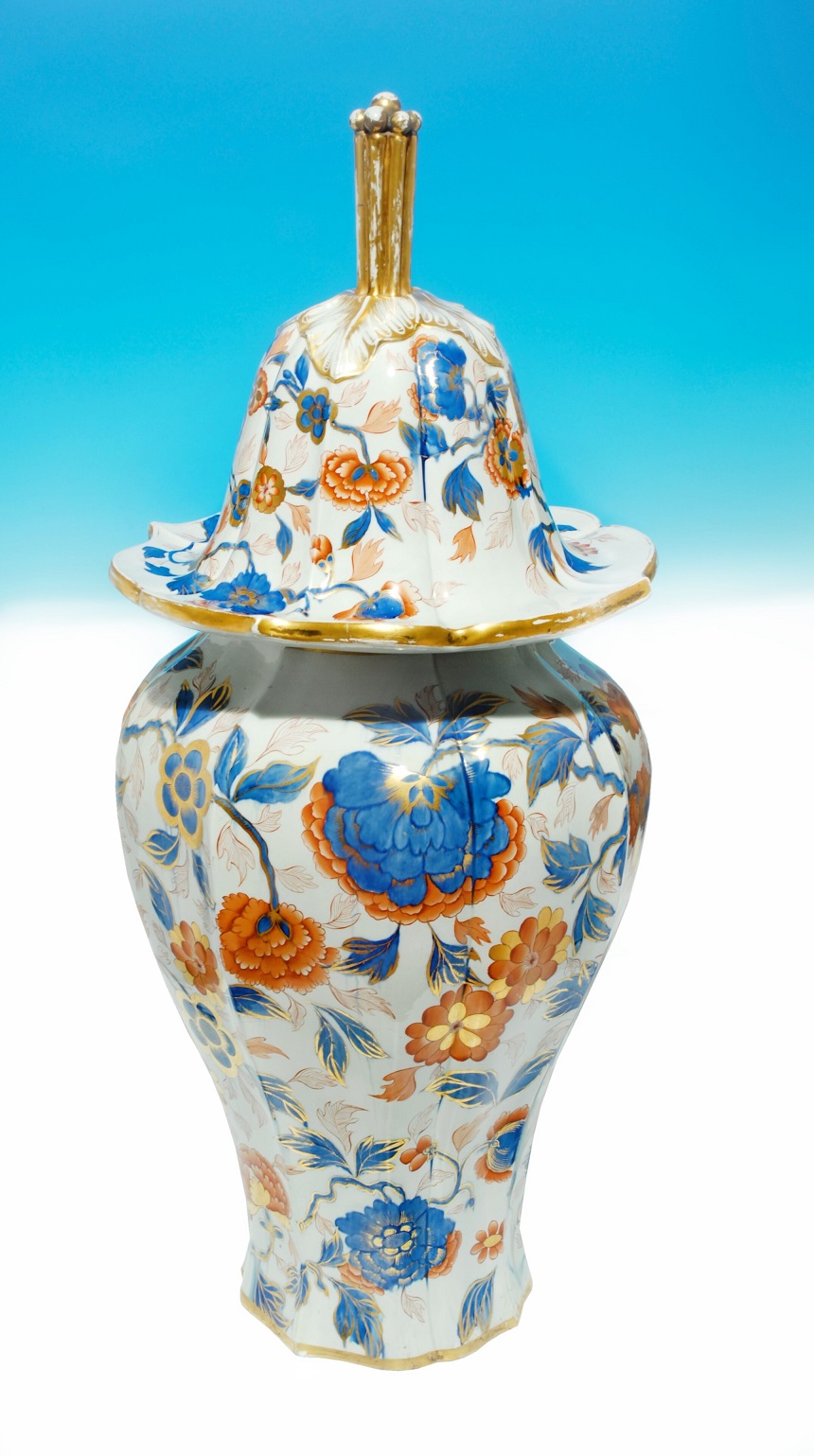 <![endif]>
Large Mason's Unusual Shaped Vase,
C.1815, 44 ins.

ENTER BELOW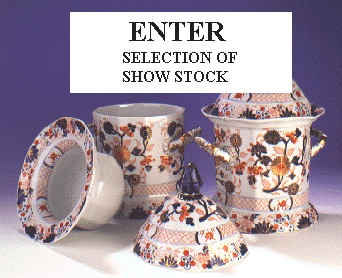 Click on buttons below Factory History and General Information
ANTIQUE SHOWS 2019
TICKET LINK
https://www.palmbeachshow.com/tickets/complimentary/?idm=Janice%20Paull

Convention Center
650 Okeechobee Blvd
WEST PALM BEACH
FL 33401
April - Philadelphia P.A.
October - San Francisco
November Houston TX & New York
Tickets for shows are available
Email janice@janicepaull.com or Tel. 201 960 0363

Join me on Facebook
'Janice Paull Antiques'
PO Box 4707, Greenville, DE 19807
STAFFORDSHIRE POTTERY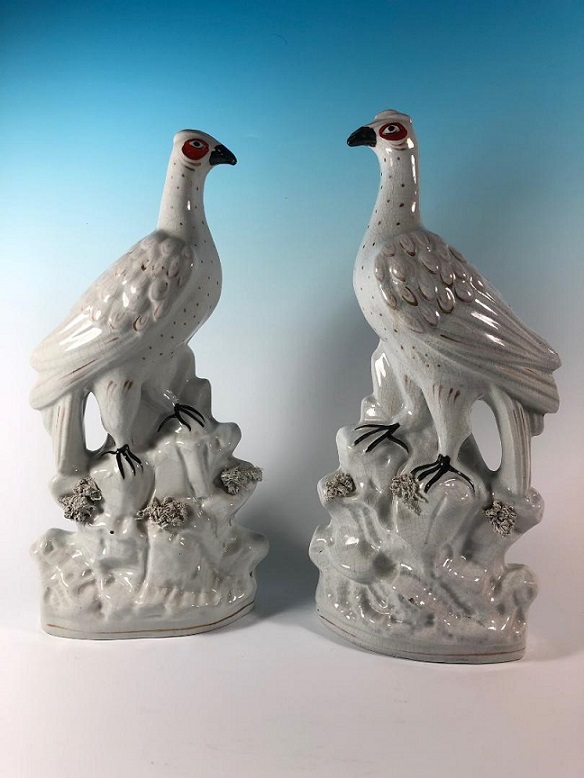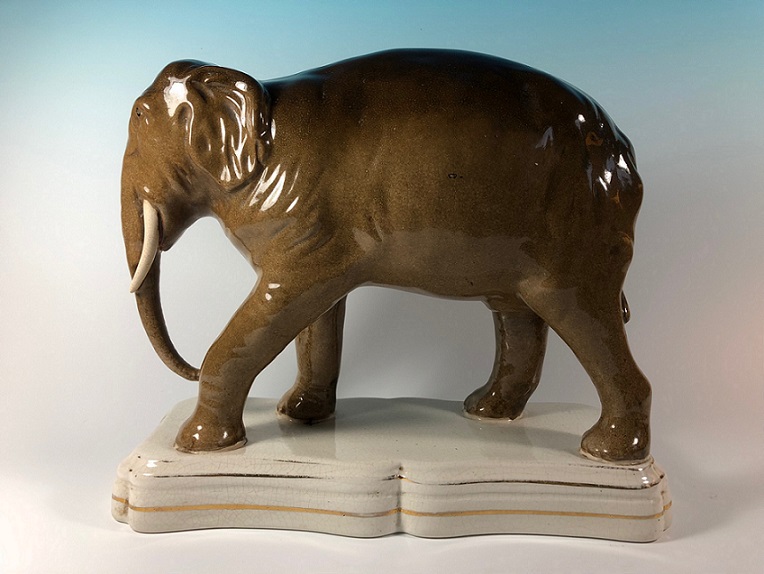 Copyright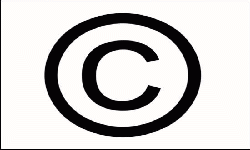 2011 All Rights Reserved
Revised February, 2019
Property of Janice Paull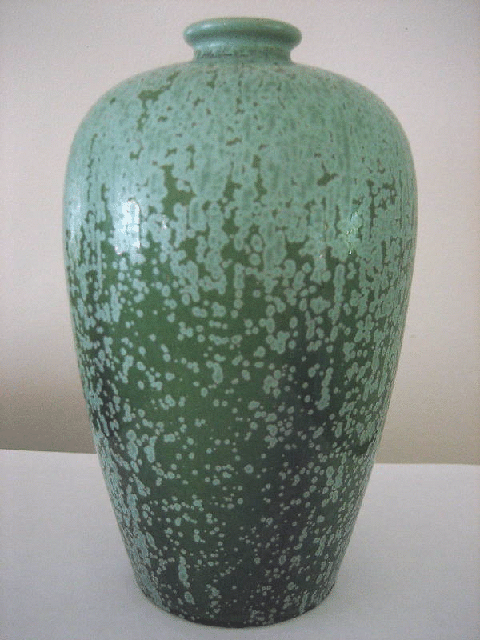 Mason / Ashworth Lustrosa & Estrella Ware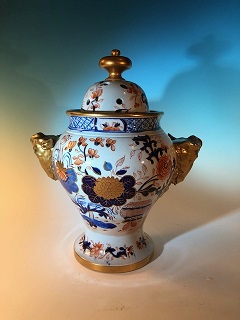 Mason Pot Pourri Vase
C.1820, 13 ins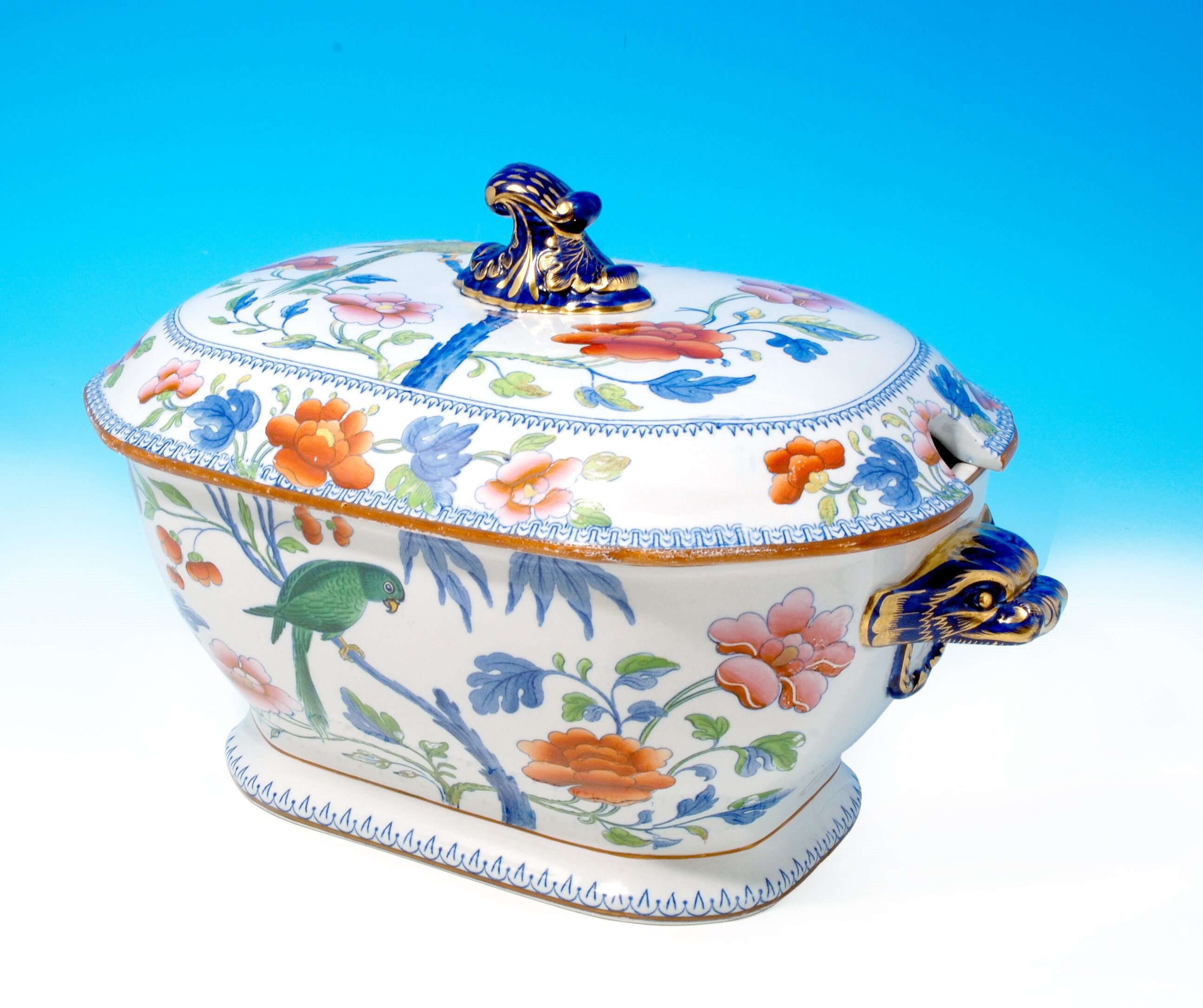 Ironstone Soup Tureen
Pattern Parrot C.1820, 13 ins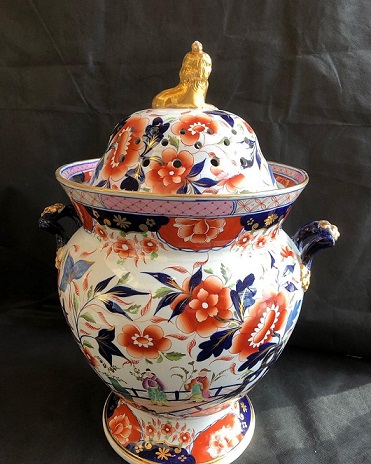 Hicks Meigh /Pot Pourri
C.1820


5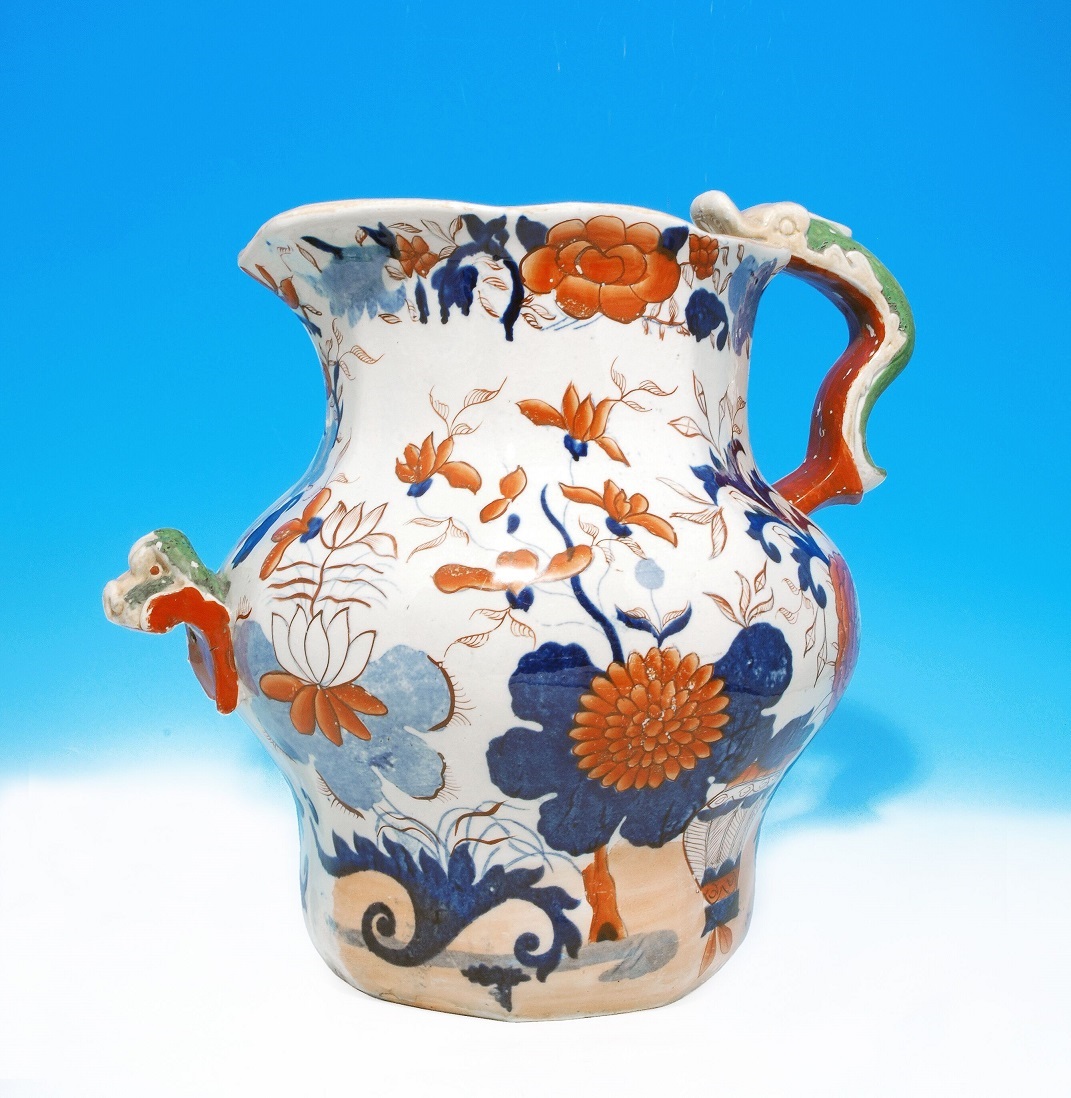 Mason Large Footbath Jug
Pattern Japan (Basket) c.1820 13ins

<![if !vml]>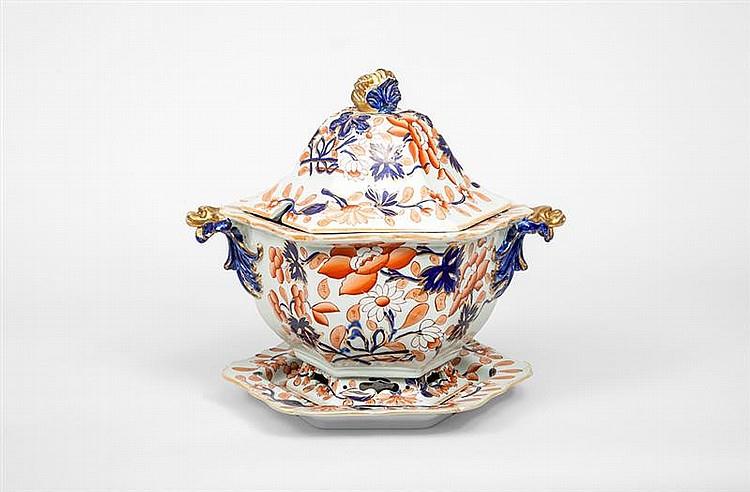 <![endif]>

Mason Soup Tureen & Stand

c.1820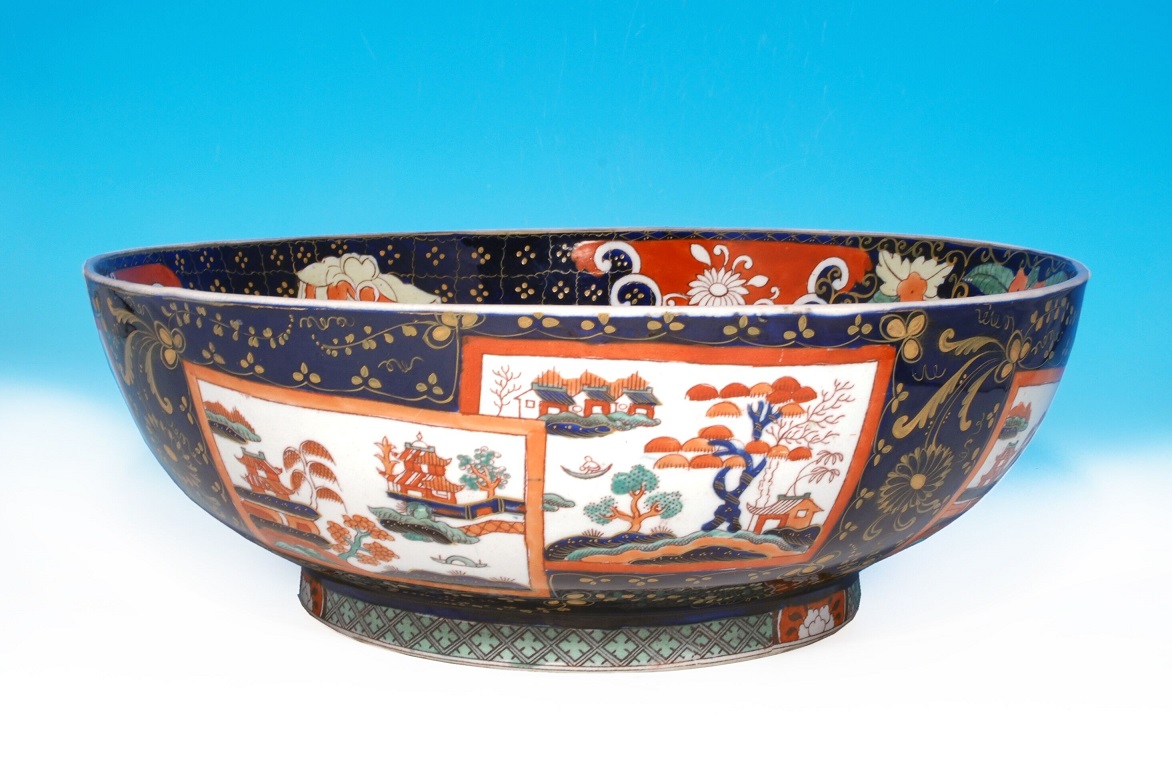 Mason Punch Bowl
Pattern Double Landscape, C.1830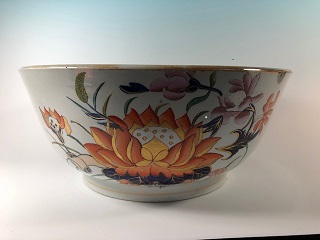 Mason Punch Bowl
Pattern Water Lily
c.1820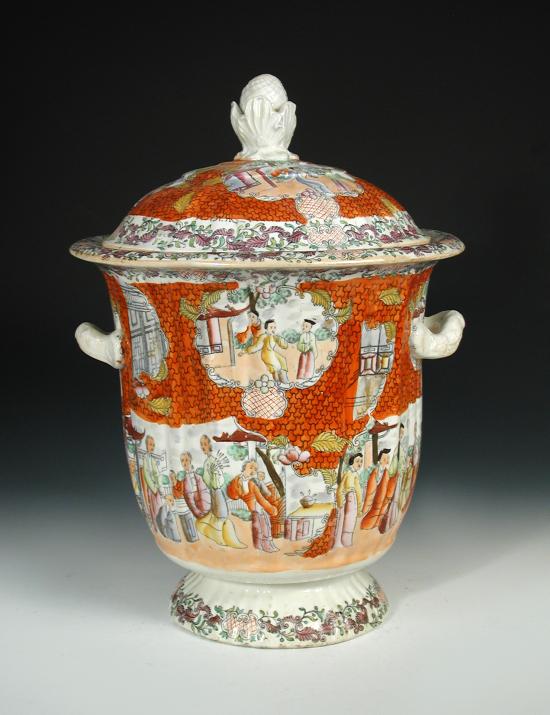 Mason Cooler C. 1830
Pattern Conversation / Red Scale, 13 ins

Pictured immediately above are some of Ironstone items in stock

Oriental Art & Textiles in Stock

<![if !vml]>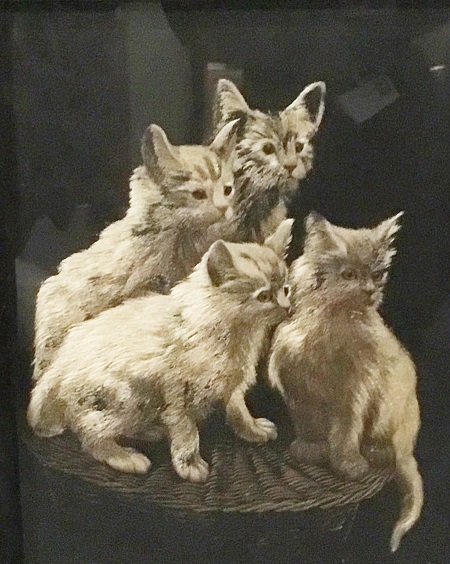 <![endif]>

Japanese Embroidery 'Kittens'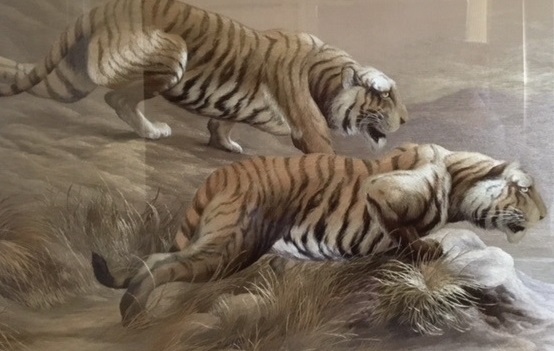 Fine Quality Japanese Embroidery
Nishimura Sozaemon, Kyoto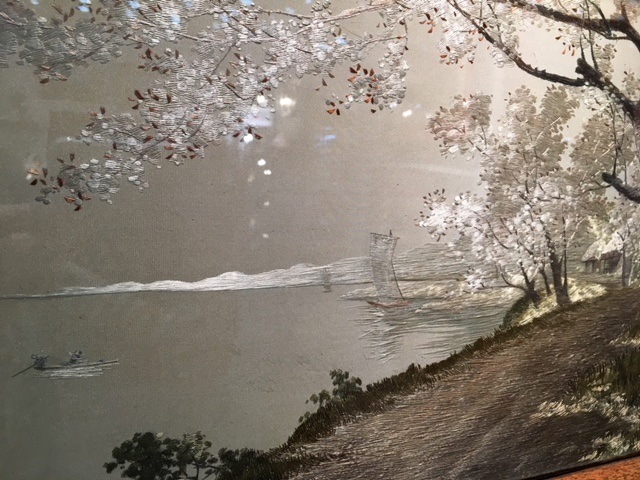 Metal Label ' Iida & Co. Takashimaya, Kyoto
Selection Chinese Watercolors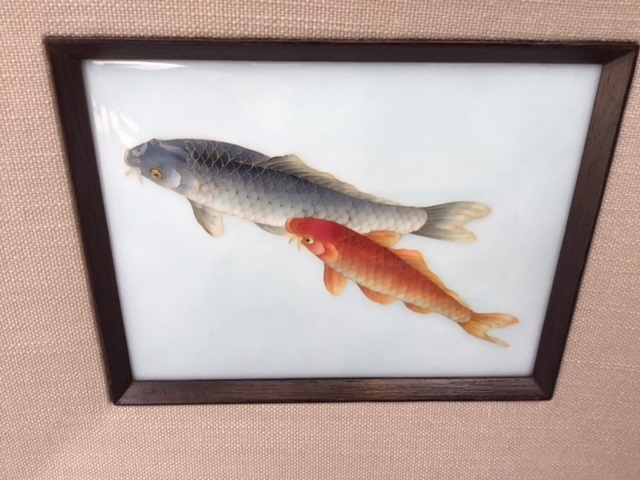 Fine Quality Meiji Enamel Plaque